Punjab and Sindh Provinces have very large resources of Fuller's earth. In Sindh these deposits occur at Thano
Bulla Khan ( District Dadu), Shadi Shahid (District Khairpur) while in Punjab the main deposits are found in D.G
Khan. Fuller's earth is formed along the flood plains of ancient view river channels. The Paleocene-Eocene
rivers which deposited coal in Khyber Pakhtunekhwa, Punjab, Balochistan and Sindh also deposited Fuller's
earth in the adjoining areas. The present production is being utilised in oil refining and other industries
in the country. It is also being used by insecticide, foundries vegetable oil, ghee mill and steel industries.
Thus a sharp rise in the demand of Fuller's earth is expected in future. Overall estimation for the country
has not been worked out but it is believed that huge resources are available in the county. The reported
average annual production is 6,774 metric tonnes, showing notable decline in production over the past
few years as earlier it was about three times of this figure.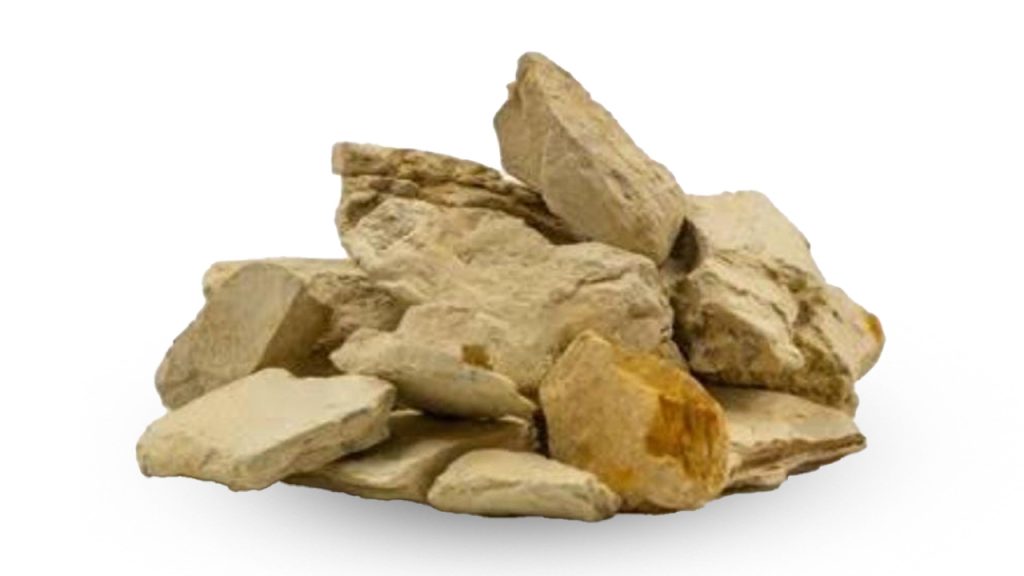 Have a project in mind? Let's get to work.