Marble & Granite Resources
These are extensively used in the construction industry, for decorative purposes in building facings, bath rooms
and for floor tiles. It is used for making handicraft items. The most commonly used are simple marble, onyx or
banded marble and igneous rocks, mainly granite, dolerite etc. Pakistan has massive reserves of marble & granite.
Marble occur widely in the Gilgit and Skardu region, in Chitral, Khyber District, Swat and Mardan Districts of Khyber
Pukhtunkhwa, in Azad Kashmir. Attractive and good quality granitic rocks occur in Gilgit, Chitral, Swat, Hazara, Raskoh,
Las Bela, and Nagar Parker areas. Milk white granite has been mined from a locality 18km north of Gilgit. Pink granite of
Nagar Parker areas are relatively close to industrial city Karachi. Granite is being produced from KPK, Sindh and Balochistan.
Dolerite dykes from several localities especially from Neelam valley of Azad
Kashmir provide jet black slabs for tiles and wall facings.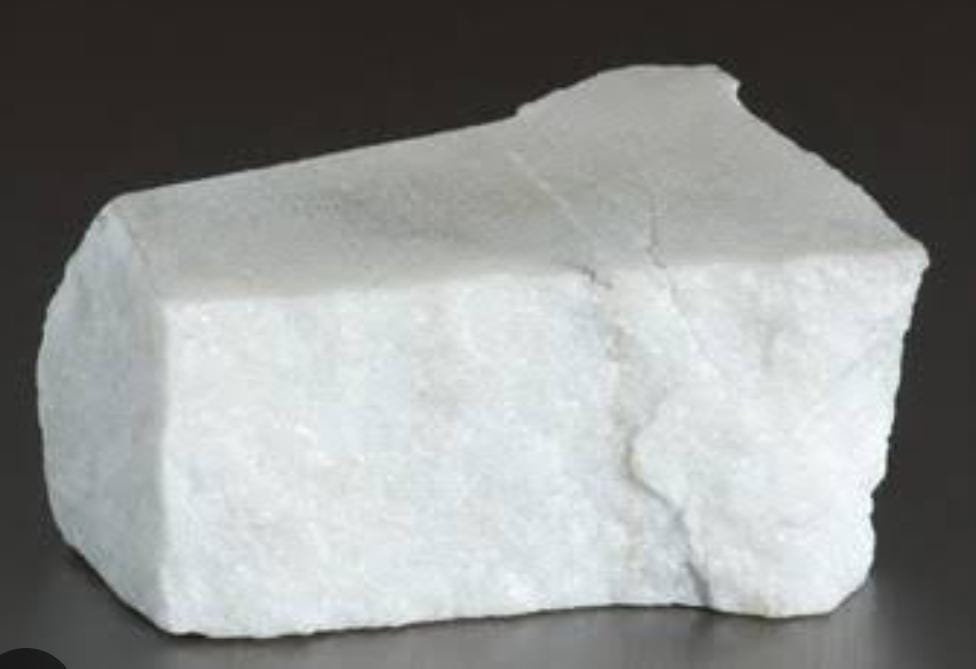 Have a project in mind? Let's get to work.