Vast reserves of high quality onyx marble are found in Chagai district of Balochistan province.
This marble has been mined good extensively and besides local consumption, it has been exported in
District of Balochisgtan Province. Onyx Marble Colours available: great quantities. Onyx Marble of high
quality is found in chagai Green, Multy Green, White, Multy White & Off White. presently Pakistan is producing
more than 3000 tonnes annualy.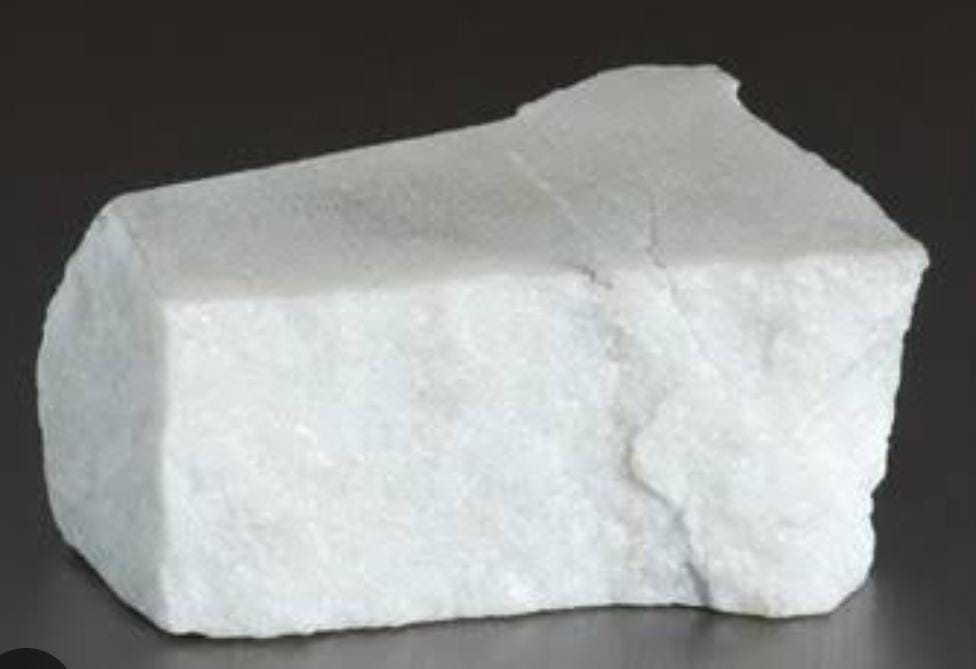 Have a project in mind? Let's get to work.