Huge deposits of rck salt are located in the salt Range in punjab Province
and in Kohat District of Khyber Pakhtunkhwa. Salt mining has been traditionally
carried out by the Government since annexation of Punjab and khyber Pakhtunkhwa
durnig the British rule,but recently some private parties have also startes slat
mining. Detailed exploration and evaluation of these deposits by GSP proved the
existence of inexhaustable reserves of rock salt in the salt Range.
The reported average annual production is more than 2 Million Tons.
About 40% of thr output is consumed by soda ash, castic soda in leather industries
and rest is marketed for domestic/ human consumption. A certain amount of rock
salt is also exported to a number of countries.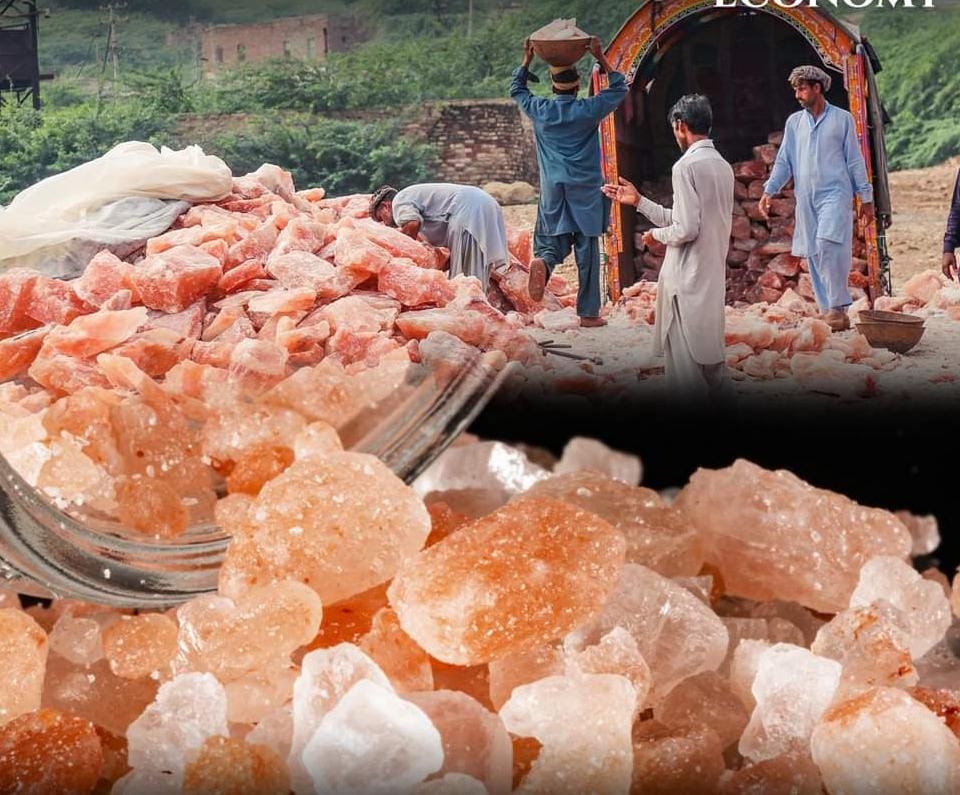 Have a project in mind? Let's get to work.