Bentonite of some quarries of Pakistan can be used for drilling mud and seepage/leakage control barrier in water
retaining structures. It is non swelling type of clay with white, grey & brown colours and high calcium percentage.
To convert them into swelling type, it is converted into sodium bentonites by Base Exchange
process. Origin of bentonite is redeposition of decomposed Volcanic ash, tuffs and lavas of Permo-Carboniferous
volcanics or Tertiary volcanism. Thin beds (upto few cms only) of bentonite are known in Potwar group of upper
Indus Basin associated with volcanic ash like Qadirpur-Bhilmor and Bhadhrar in central Salt Jonge from Rohtas-Dariala
in eastern Salt range, Bhimber-Mawa Kanell and Samwal-Pothi-Karota in foothills of Azad Kashmir. Total cumulative reserves
of all mentioned localities are 12,000 ton/metre of depth. Recently Bentonite deposits are found in the Holocene Soan Formation
from Kala-Chitta Range, Attack district. The deposits are more than 10000 tons. In this way, total reserves of Bentonite clays
are more than 22000 tons. Presently, it is also very large deposits observed in the Gadumra (Barkhan) and eastern foothills of
Sulaiman range of Rajan Pur, D.G.Khan and D.I.Khan Districts. It is being produced from Punjab, Sindh, KPK and AJ&K.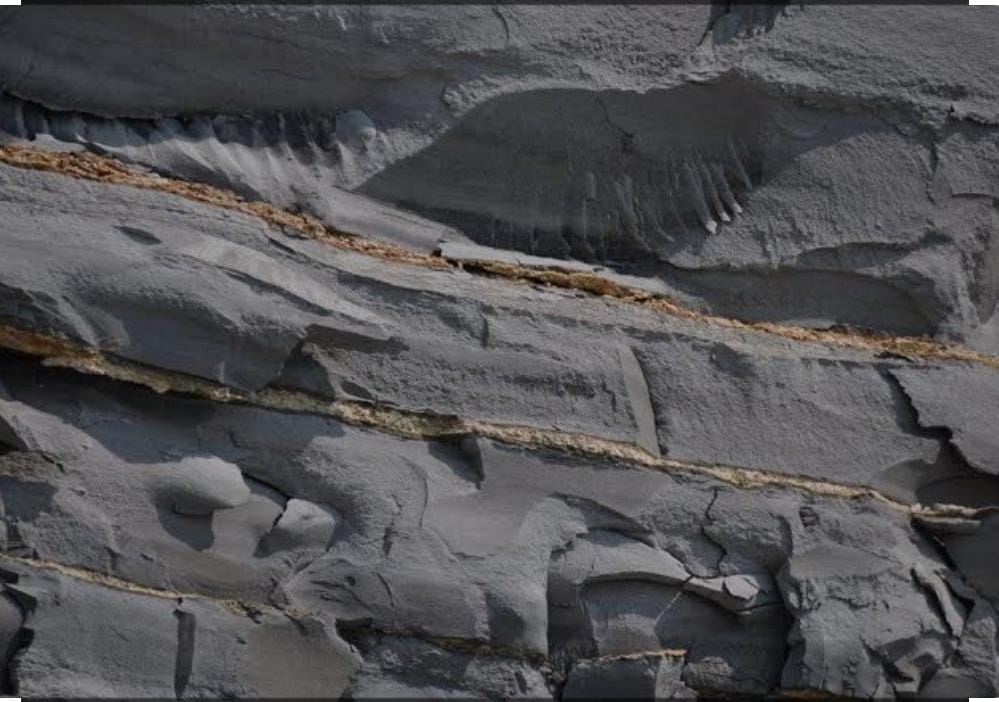 Have a project in mind? Let's get to work.